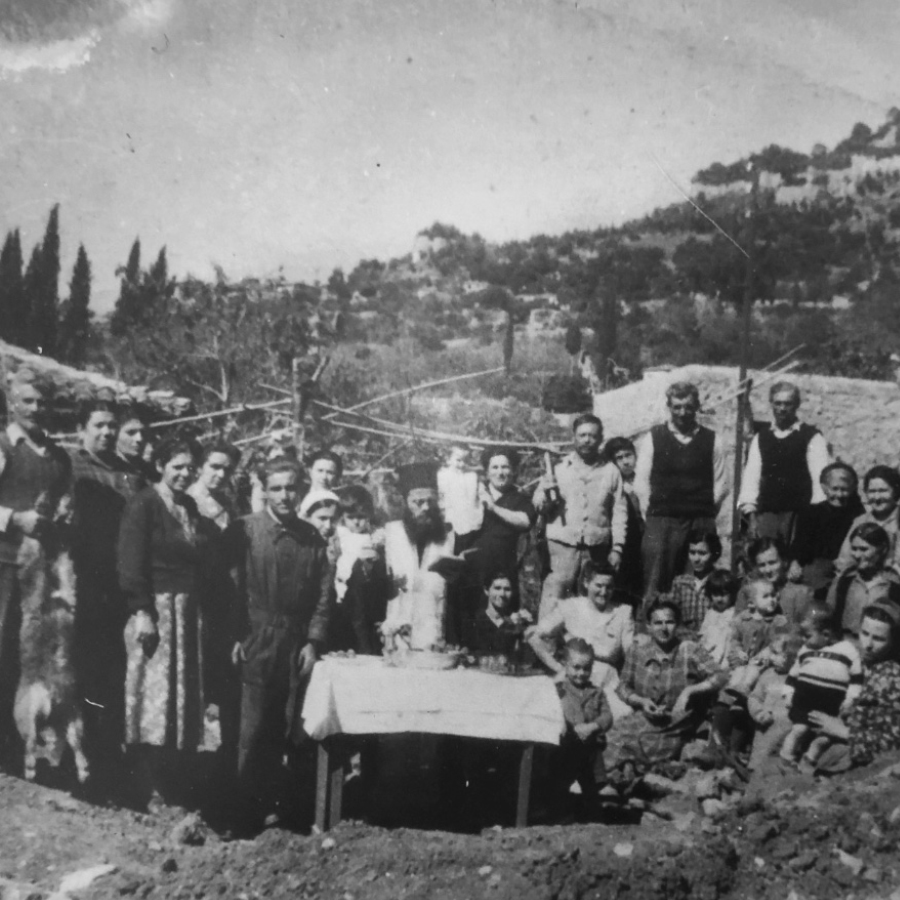 Family-owned and artisan-crafted in
Greece, Kástra Elión is the original
premium sipping vodka distilled from
Greek olives.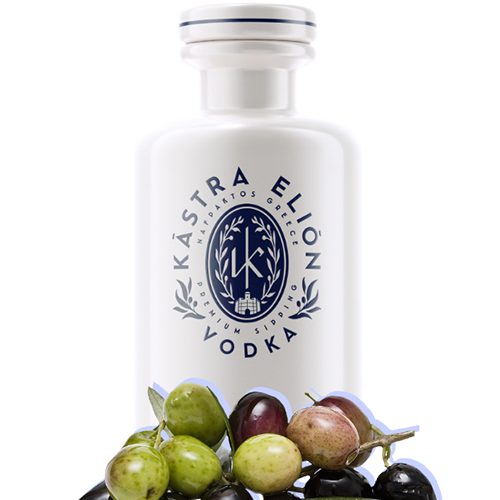 Three generations in the
making, it combines
tradition
innovation
love
for the flavors and heritage
of the Mediterranean to
create an experience rich in
history and elegance.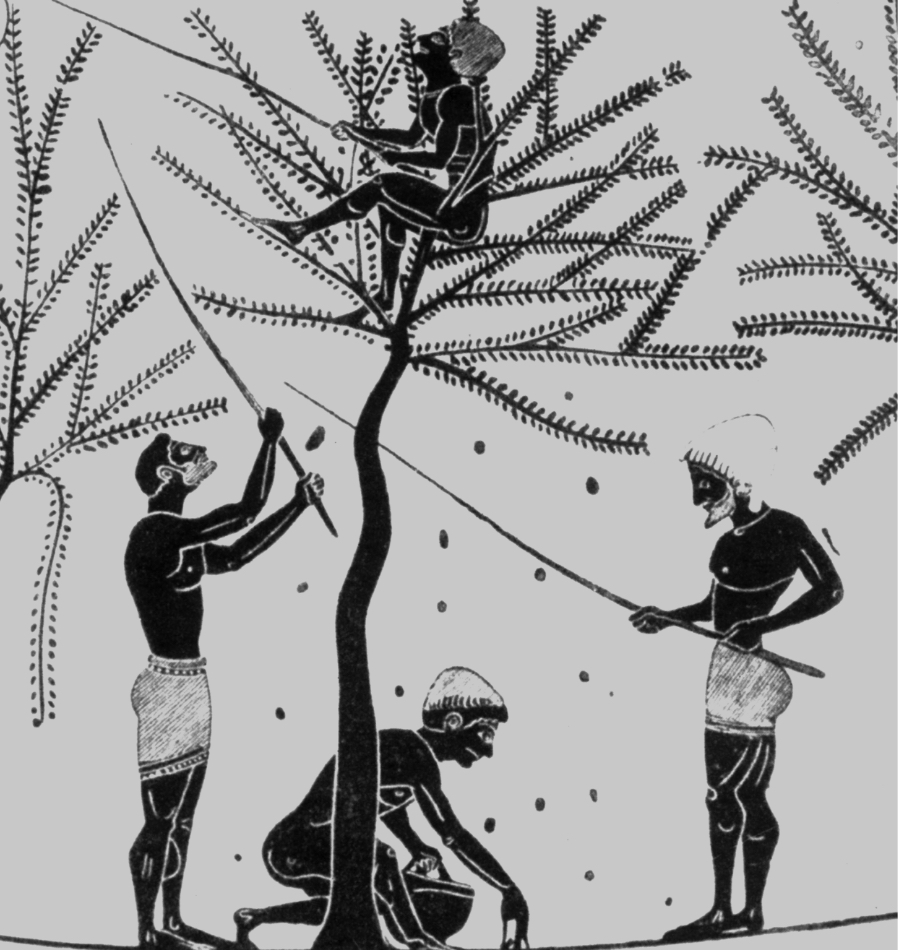 An enduring symbol of
peace
& abundance
olives are deeply entwined with Greek
culture and iconic mythology.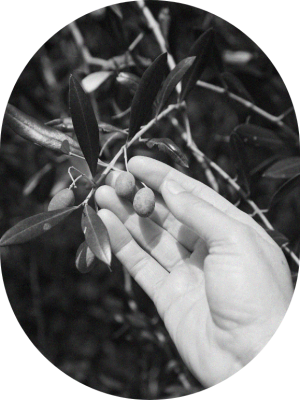 Picked by hand, cold-pressed within
hours, and blended with curated grains,
the result is a premium vodka of
unparalleled smoothness and timeless
sophistication.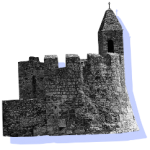 The ancient castle stands as
guardian of the hills and groves of
Nafpaktos, the ancestral home to
Kástra Elión and the family that
created it.
A sentinel of
perseverance
& hope,
the castle still watches over the
bay below, protector of tradition
and defender of the city's rich
heritage.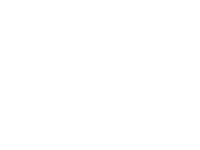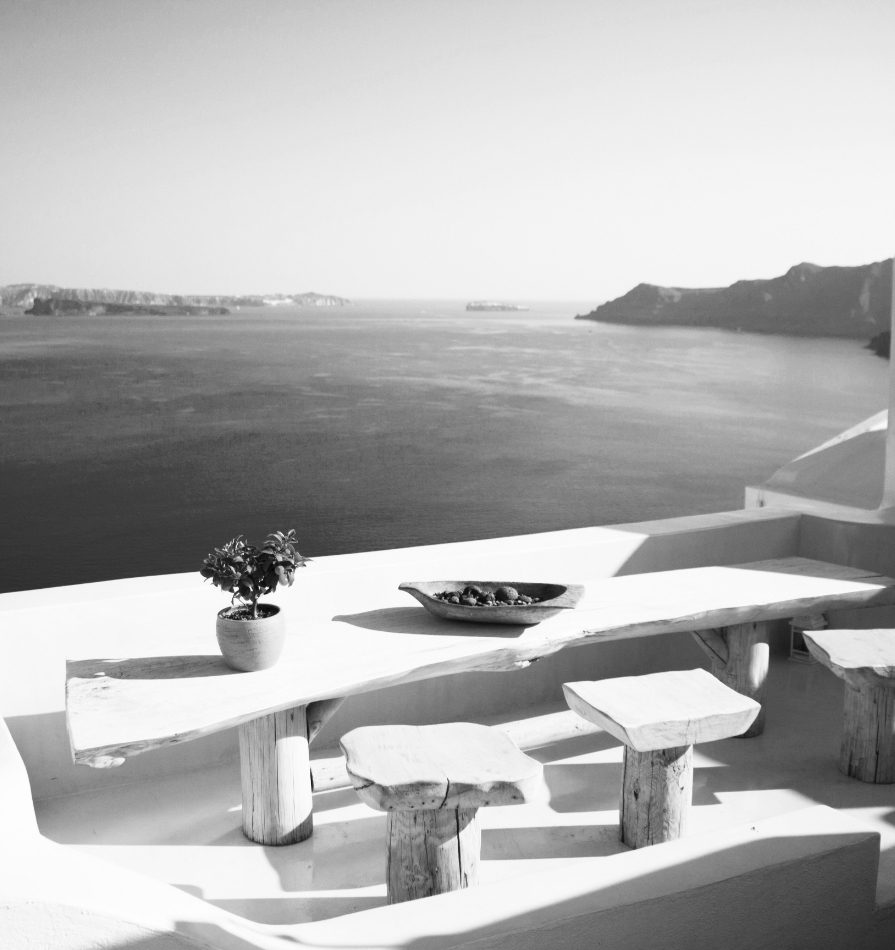 Envision endless Greek shoreline
bordered by the azure blue of the Ionian
and Mediterranean Seas set against the
pristine whites of the ancient landscape.
Kástra Elión
is the first
vodka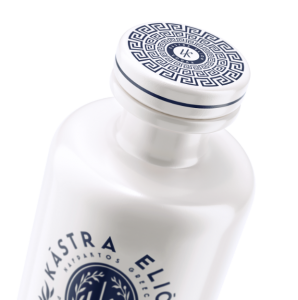 to embody the luxury of time
well-spent basking beneath the
clear Grecian sky. EMPEIRIA | THE EXPERIENCE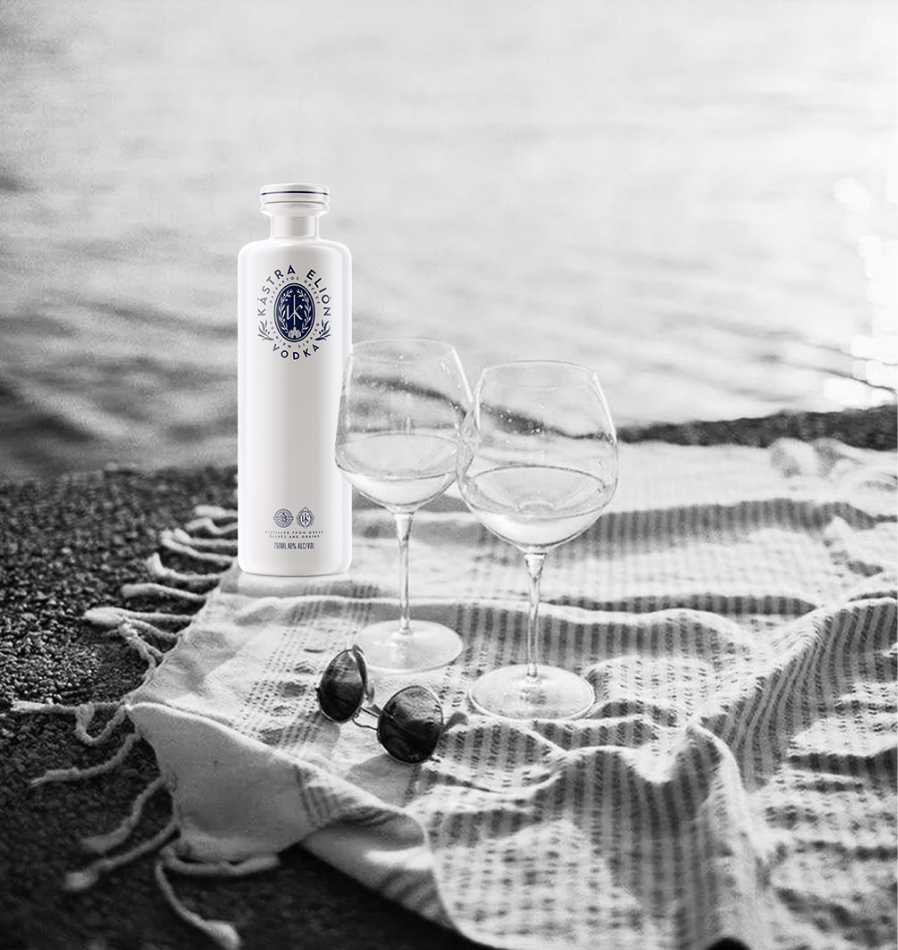 Enjoy Kástra Elión Vodka
Full bodied,
refined with
a subtle salinity
and a smooth
buttery finish.

With a buttery smoothness that stands alone,
Kástra Elión is silken perfection when sipped
neat, chilled, or over rocks.